Oasis Global Pte Ltd has been developing expertise in importing selected Chinese baijiu from around China for more than 6 years. Our company deal with varieties of premium Chinese baijiu brands, including Maotai, JiannanchunWenjun, Shuijingfang National Cellar 1573 etc. Apart from the retail activity, Oasis Global Pte Ltd also supplies to Casinos, hotels and restaurants with a national distribution network, and has become renowned in Singapore liquor industry. We proud ourselves in building relationships with both our suppliers and customers and we are not just about the "hard sell".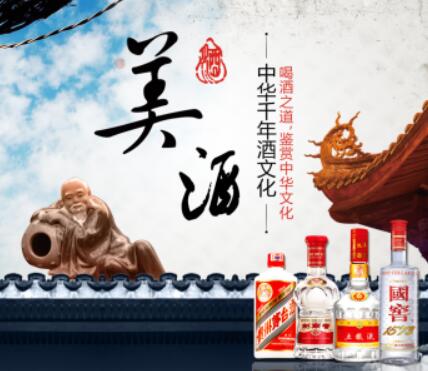 Our Vision
To be the top Chinese baijiu importer and distributor in Singapore provide quality lifestyle services to our customers.
The Oasis Global offers the following services:
Wholesale – a comprehensive range of premium quality Chinese baijiu to suit all needs. We will offer Chinese baijiu to compliment your existing wine list and work with you to ensure sales targets are met.
Retail – all our wines are available via our private delivery service. Customers can order online even one bottle and we can deliver to your door at a convenient time. Click here to experience online shopping we specially provide.
Corporate – corporate customers can enjoy wholesale prices.
Weddings/Parties – we will happy to discuss your needs for weddings/social events, providing Chinese baijiu to match the event and menu.
Events – we will be organizing various events such as tastings and dinners throughout the year to which our members will be invited. Just sign up to receive our regular newsletters.